The Trusted Leader in OT Security
The Bayshore executive team and Board of Directors includes some of the world's most experienced IT and OT security experts and business leaders.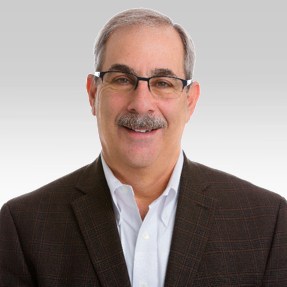 Kevin Senator is CEO of Bayshore. He has 20+ years experience as a leader and innovator in Sales, Sales Management, Sales Analytics and Operations Management. Leadership Roles including VP Sales, EVP Sales, CRO and COO. Ongoing successes through a proven approach of team development, hands on real world experience, industry and business knowledge, pragmatism, assignment and acceptance of responsibility.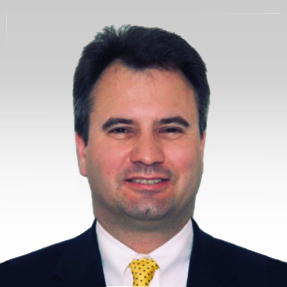 Dr. Vincent Turmel, VP Field Engineering
Dr. Vincent Turmel is Bayshore's VP of Field Engineering. He has over 20 years' experience in process automation and cybersecurity. He has been with Bayshore since 2016 and was previously with Siemens Industry Inc. where he held roles in application engineering, product management and consulting in industrial automation and ICS security. During this time Vincent advised major corporations on automation, control systems architecture and security.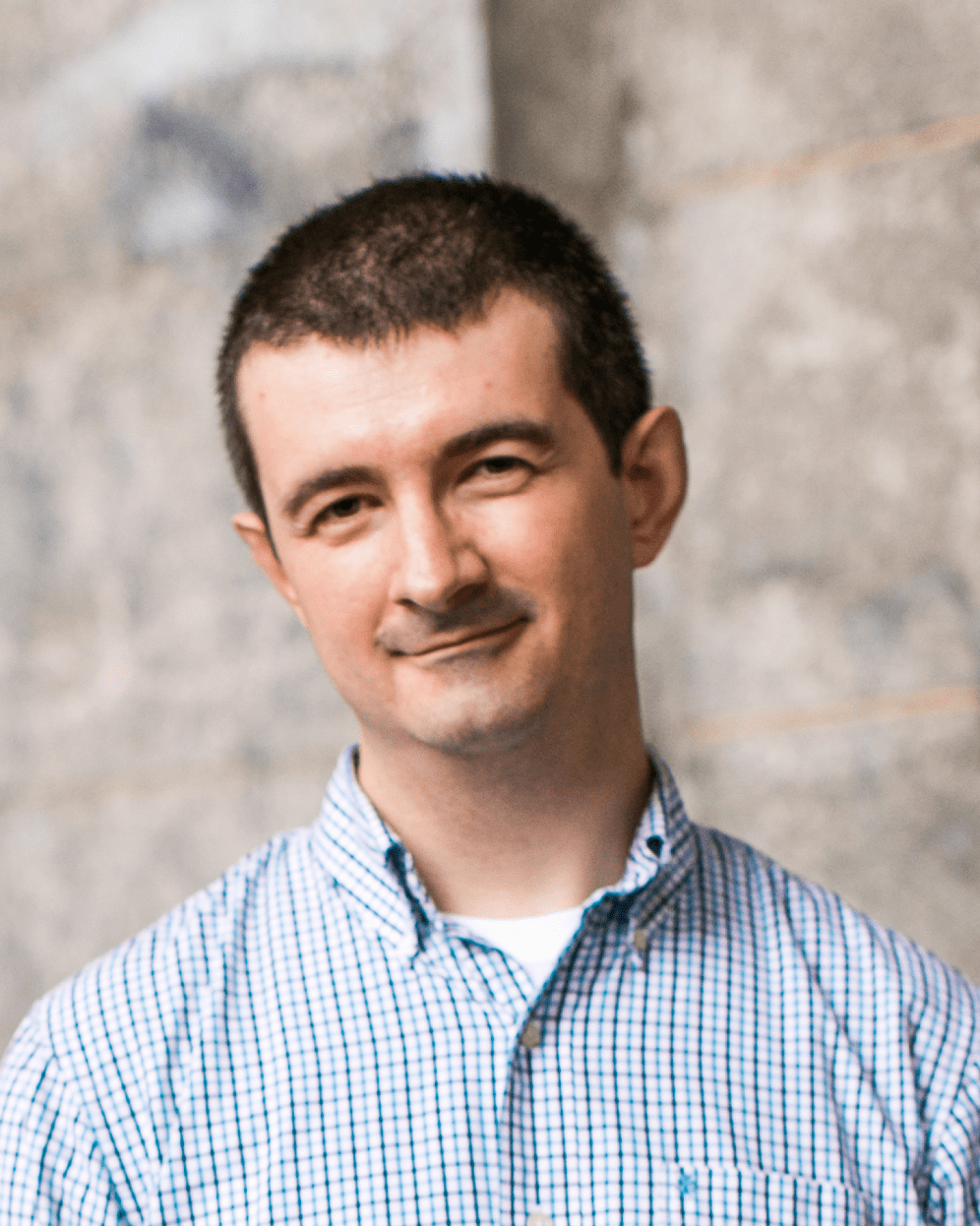 Cosmin Banciu, VP of Engineering
Cosmin Banciu is Bayshore's VP of Engineering. He has over 15 years hands-on experience building applications and managing engineering teams. He has been with Bayshore since 2011 and was previously with Ogilvy & Mather, and NYCHA where he held roles in application development, architecture and security. He's also contributed to open source projects like WSFuzzer.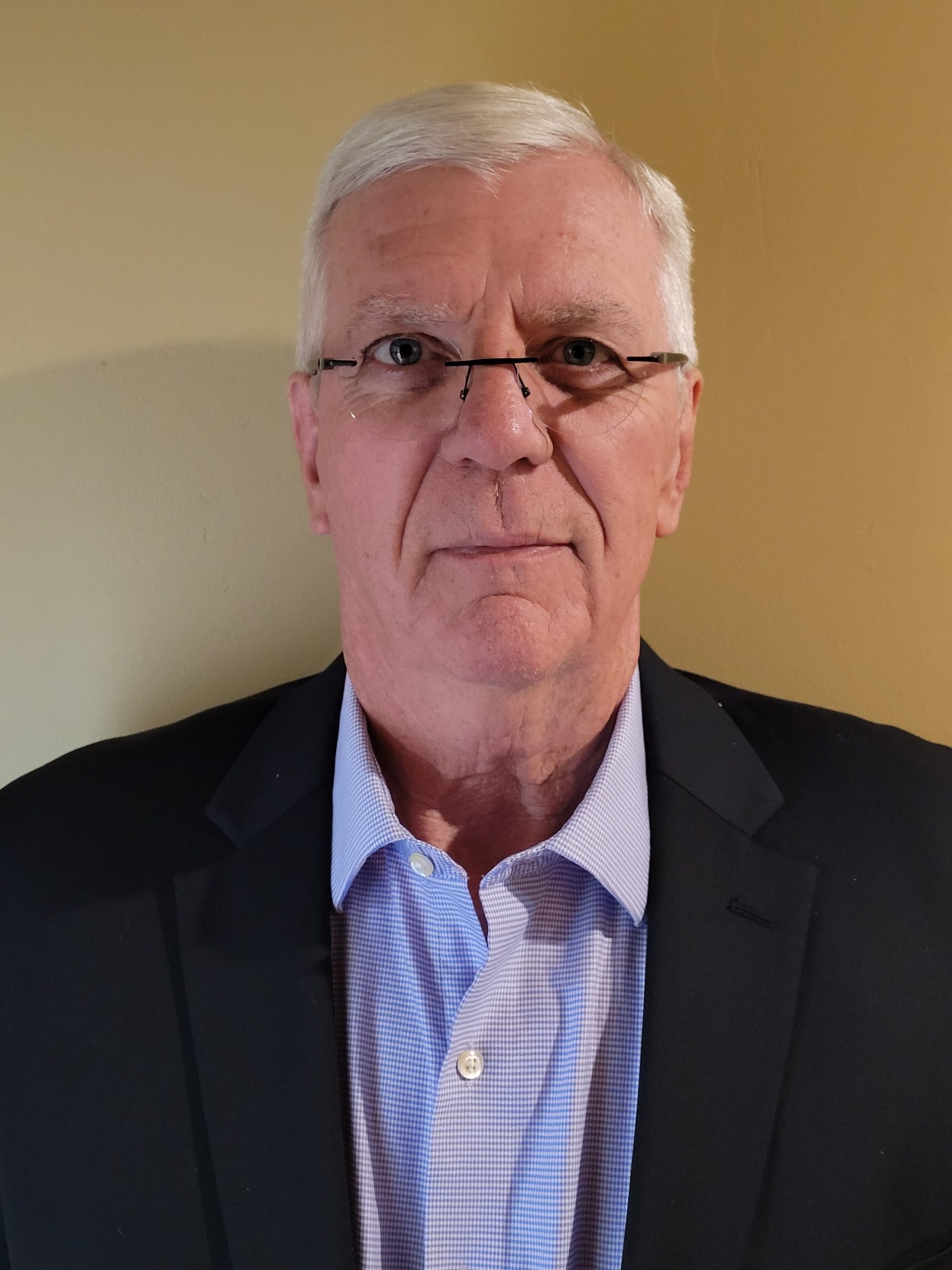 John Curry, Director of Engineering
John has more than forty years of experience developing both hardware and software for Industrial Automation and Control Systems. He has spent the last twelve years authoring and commissioning Industrial Automation Cyber Security software and has been awarded a multiple patents for his work in securely delivering Industrial Control Network information in a hardware-enforced unidirectional cross domain solution. The secure transfer applications developed by Mr. Curry encompass a number of the most common protocols and databases used in Industrial environments. Mr. Curry has designed and implemented Secure Perimeter Defense systems at numerous locations around the world.
Technical Advisory Board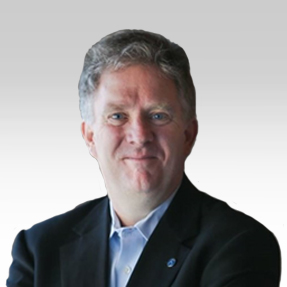 Eric Byres is recognized as one of the world's leading experts in the field of Critical Infrastructure Security. He has been responsible for numerous standards, best practices, and innovations for data communications and controls systems security in industrial environments. Mr. Byres' work in Industrial Cyber Security spans both the academic and industry domains. As the founder of the BCIT Critical Infrastructure Security Centre, he shaped it into one of North America's leading academic facilities in the field of SCADA cyber-security, culminating in a SANS Institute Security Leadership Award in 2006. At the same time, he has provided security guidance to government security agencies and major energy companies on cyber protection for critical infrastructures. He is also the chair of the ISA SP-99 Security Technologies Working Group and is the Canadian representative for IEC TC65/WG10, a standards effort focusing on an international framework for the protection of process facilities from cyber attack.

Q: Why did you agree to join the Bayshore Technical Advisory Board?

When Tofino was launched back in 2008, I had a vision for how it would evolve, and laid the groundwork for the platform at that time. I am pleased to see SCADAfuse has embraced those capabilities with vigor and I look forward to working with the Bayshore team to help drive the product forward into 2021.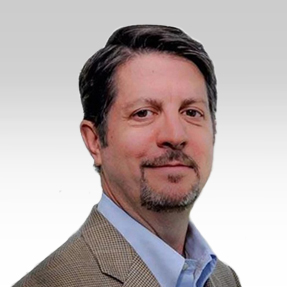 Tony Cole is the Chief Technology Officer at Attivo Networks responsible for strategy and vision. He's a cybersecurity expert with more than 30 years' experience, a bachelor's degree in computer networking and is a CISSP. Prior to joining Attivo Networks, Mr. Cole served in a number of executive roles at FireEye, McAfee, and Symantec. He's retired from the U.S. Army and was an early advisor to Wall Street on the Cyber Security market. Mr. Cole serves on the NASA Advisory Council, the (ISC)² Board of Directors, and he's also a former president of ISSA-DC. In 2014, he received the Government Computer News Industry IT Executive of the Year award, and in 2015 he was inducted into the Wash 100 by Executive Mosaic as one of the most influential executives impacting Government. In 2018 he was awarded the SC Media Influencer Award in cybersecurity leadership. Mr. Cole is also a volunteer member of the WhiteHat USA Board, a charity benefiting Children's National Medical Center.

Q: Why did you agree to join the Bayshore Technical Advisory Board?

Bayshore Networks is focused on one of the hardest problems in cybersecurity today. Helping protect our critical infrastructure from cyber attacks. If I can help them accomplish their mission, it'll be a safer world for all of us.
Marty Edwards, a globally recognized industrial control systems cybersecurity expert and speaker, serves as Director of Strategic Initiatives for ISA and Managing Director of the Automation Federation. Prior to joining ISA in mid-2017, Edwards—a 25-year industry veteran—was the longest-serving Director of the U.S. Department of Homeland Security's Industrial Control Systems Cyber Emergency Response Team (ICS-CERT). Edwards holds a diploma of technology in Process Control and Industrial Automation (Magna cum Laude) from the British Columbia Institute of Technology (BCIT), and in 2015 received the institute's Distinguished Alumni Award. In 2016, Edwards was recognized by FCW in its "Federal 100 Awards" as being one of the top IT professionals in the U.S. federal government.

Q: Why did you agree to join the Bayshore Technical Advisory Board?

Bayshore has some unique ideas and solutions to some of the more difficult ICS/OT related network security challenges – assisting them with succeeding on that journey will be good for the industry and therefore is important to me.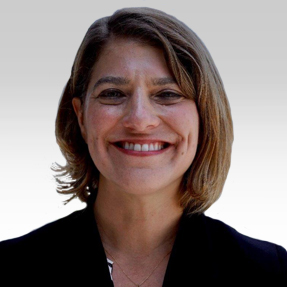 Susan is a digital energy leader with deep experience supporting industry players to securely and efficiently scale digital solutions. Susan leads digital at Wintershall Dea, Europe's largest independent Oil & Gas company, as Senior Vice President Digital Transformation. Prior to joining Wintershall Dea, Susan spent 10 years in various roles at ABB, Honeywell and GE developing, launching and operating software and security solution product lines. With a strong Operational Technology focus over the past 10 years, Susan has brought several energy secure focused cyber security solutions to market, and has been privileged to collaborate with some of the world's largest oil & gas and power companies on improving security in critical infrastructure. Susan began her career working at power generation companies in the US, Europe and Latin America in finance, operations and trading capacities. She is an active member of non-profits supporting women in technology and poverty alleviation. She received a BA from the University of Mary Washington and an MBA from Colorado State University.