Bayshore Networks builds solutions to support the real world that ICS/OT Security professionals must confront today, exponential growth in security threats, and a limited resource of human capital that understands security and the production environment.
Products
Bayshore's Modular Industrial Cybersecurity Platform ties together a holistic approach to address the immediate needs our customers may have, and yet can still scale with their growth over time.

OTfuse is an intelligent industrial intrusion prevention system (IPS) that sits at the cabinet level, in front of critical endpoints. It creates a secure zone for protecting PLCs, DCS, VFDs and IoT systems from unplanned or unauthorized use, Dangerous instructions and activity, and remote takeover from hostile sources.

NetWall unidirectional security gateway for IT and OT is a high-speed, hardware and software solution that enforces data replication in only one direction.
It creates a secure network segment when installed, shielding and isolating critical assets and sensitive networks from cyberattack and misuse.

OTaccess delivers industrial secure remote access for authorized users to reach plant assets from outside. unlike typical IT solutions as VPNs, access is controlled per protocol, per activity and per seat, by OT.

Scrutiny is Bayshore's OT asset discovery and flow visualization tool. It lets an OT network operator build a record of all devices on their network, organized by which ports and protocols are in use, and what source/destination pairs are active.
Deep Content Inspection
DPI – including headers, commands, and payloads, for all supported protocols
File Inspection – including reassembly across streams
Full Support – for ICS CERT signatures, Yara rules, and other threat intel
Policy Enforcement
Patented Active Policy Enforcement Engine that prevents risk activities from disrupting production, incurring downtime costs and damaging equipment.
Bayshore
Technology
Pillars
What Makes
Bayshore Unique?
Automated Policy Learning
Bayshore Networks offers practical solutions by practical OT/ICS security professionals. We understand that many do not have the budget and personnel resources to deploy products with lofty goals that are "noisy" with alerts and data that could not possibly be analyzed and acted upon accurately in real time.
Awards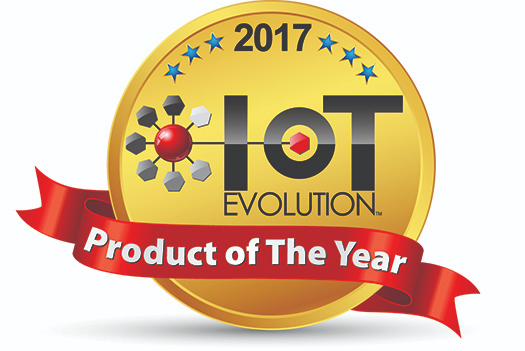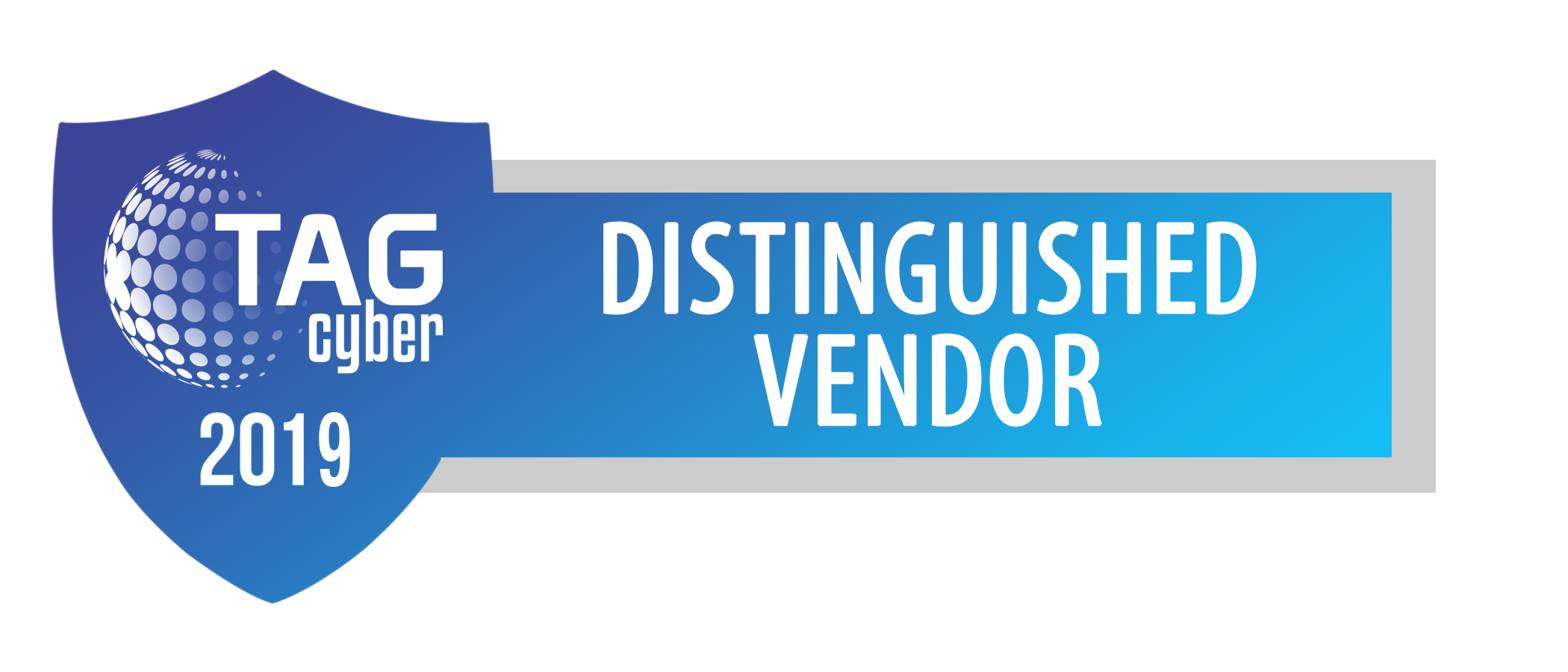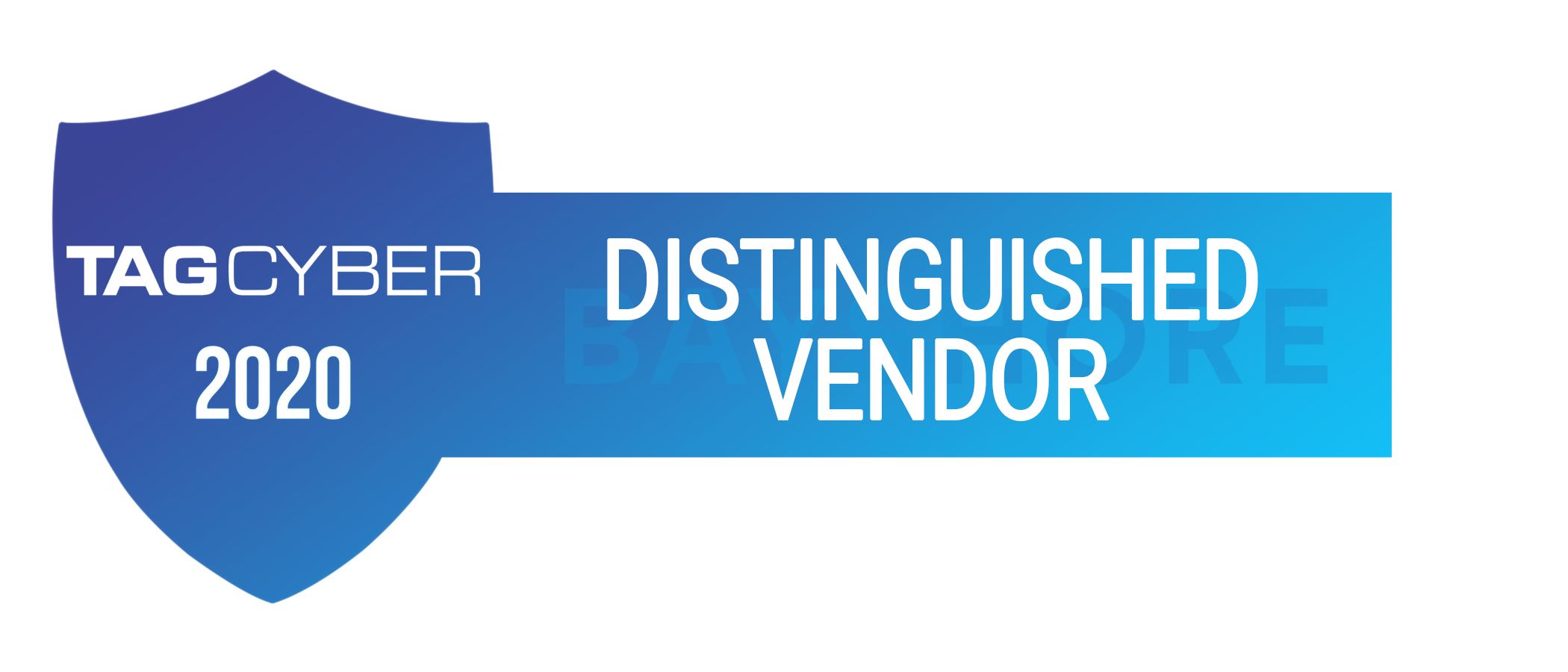 Bayshore partners
Bayshore partners with leading technology companies across the globe to bring best-in-class cyber security solutions that protect organizations with industrial infrastructure.